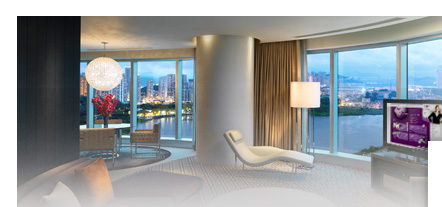 Hotel Grandium Prague

Finding a hotel in Prague that meets your expectations, is very time-consuming. But you can stop searching because we found the perfect stay in Czech Republic's capital.

Grandium Hotel is situated in the heart of Prague. After a renovation this hotel offers luxurious rooms and suites that meets today's standards. The rooms are equipped with KS® and CRS® corded Forest track systems.

For more references, visit our website.




Let curtains shine with chrome rods!

Our chrome curtain rod systems will let curtains shine and your customers smile. All our curtain rod systems are now also available in the chrome look.

A chrome rod adds elegance and a contemporary style to any window. Thanks to its reflective surface, it creates the perfect blend between curtain fabric and the colour of the wall and ceiling. Use decorative finials for a perfect combination of style and functionality. The finials are compatible with the existing CRS®, the CRS® corded system MRS® and CRS® Deco system. Our range of chrome finials consists of three different types; 60 mm metal ball, 70 mm metal ball and an endcap.

Please don't hesitate to ask for a sample.

Article number:
CRS Deco 20 mm 5841207580
CRS Deco 28 mm 5841287580
CRS 20 mm 5801207580
CRS 28 mm 5801287580
MRS / CRS corded 28 mm 5701287520
CRS Deco Ring 20 mm 5841207000
CRS Deco Ring 28 mm 5841287000

Colour samples for Forest Rod Systems

Our colour sampler tool for our rod systems is back on stock. See it in real life: White, Black, Anthracite, Chrome, Inox, Gold, Bronze, Taupe, Antique in powder-coated or anodized, bundled all together.

In the sampler you'll also find an overview of which colours are available for the CRS®, CRS® Deco, CRS® Corded or MRS® system. This compact sampler is the ultimate tool for you and your sales representatives.

Article number:
CRS / MRS Colour Sampler 9904100101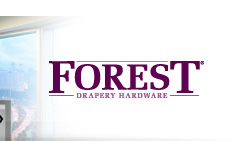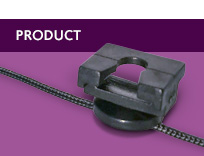 Ton sur ton

The black versions of the Forest Easyflex®, Easysnap® and Easywave® carriers used to have white connecting cords.

However, attention is in the detail! So we changed the colour ton sur ton. That's the finishing touch of the curtain engineers at Forest Group!

Article number:
Easyfold basic 60% (8 cm) 4812006060
Easyfold basic 80% (6.03 cm) 4812006080
Easyfold basic 100% (5.4 cm) 4812006100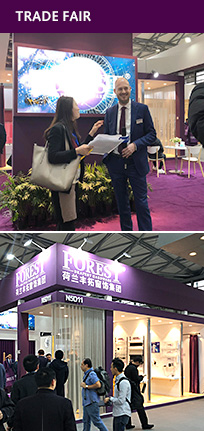 Forest at R+T Asia

The Forest curtain track systems are well known around the globe, especially in Asia. At R+T trade fair in Shanghai interior professionals from all over Asia discovered our latest innovations.


The huge interest was overwhelming and we are looking forward to meeting you soon. You are invited to come over to our headquarters to see how we work and to learn more about our systems. But you can also meet us at tradeshows during the year. Our next stop is at Architect@Work in Belgium.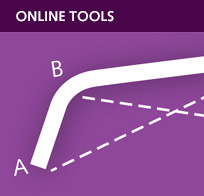 Online bending measuring tool
Bay windows with lots of angles and glass look amazing, but this also makes them difficult to measure.

That's why we offer a great online tool so you can easily check the length and angles of a desired Forest track with bends or curves. In a few simple steps we guide you through the curtain track measuring steps. If you keep your mobile phone within reach you can fill out additional details. You find the tool on our new and improved website.




Architect@Work
Kortrijk Xpo Kortrijk,
België
May 9-10 2019
weblink




HD Expo 2019
Mandalay Bay Convention
Center, Las Vegas
USA
May 15-17, 2019
weblink


HiDesign Europe
Forte Village Sardinië,
Italië
June 5-7 2019
weblink